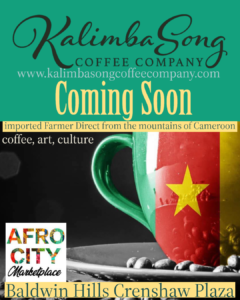 Imported Farmer Direct From the Mountains of Cameroon
Kalimba Song Coffee Company is proud to feature a variety of coffee experiences made from premium Arabica beans imported farmer direct from the mountains of Cameroon West Africa. Our farmer-partners grow their coffee in the nutrient-rich, dark volcanic top soil of the highlands of western Cameroon. The daily doses of rainfall and sunshine along with the dedication and expertise of our farmers contribute to produce the rich, full bodied Arabica coffee known worldwide as Cameroon Boyo™ Arabica Coffee. Experience the highest quality 100% Arabica coffee beans from along the equatorial belt. Indulge yourself and Drink The Best Organic Coffee!
Kalimba Song Coffee Company is proud to announce an exhibition of Spoken Word , visual and digital arts and community cultural vibes with "Free-ish" aaaaaaaaa; a poetic celebration for Juneteenth. This intimate arts and culture event aims to celebrate and acknowledge...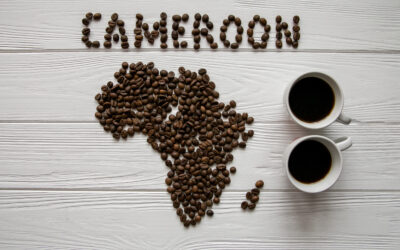 We are part of a network of people whoi believe in bridge building with Africa and America. One such person is my partner in the coffee business, Mr. Matti Foncha. He is from Cameroon and has organized our collective of small lot farmers in the mountains of Cameroon....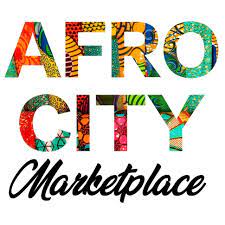 Imported Farmer Direct from the Mountains of Cameroon, West Africa